annestychnew-145xx161-215-8-0
Why you should recycle your cell phone — and everything else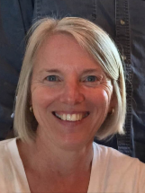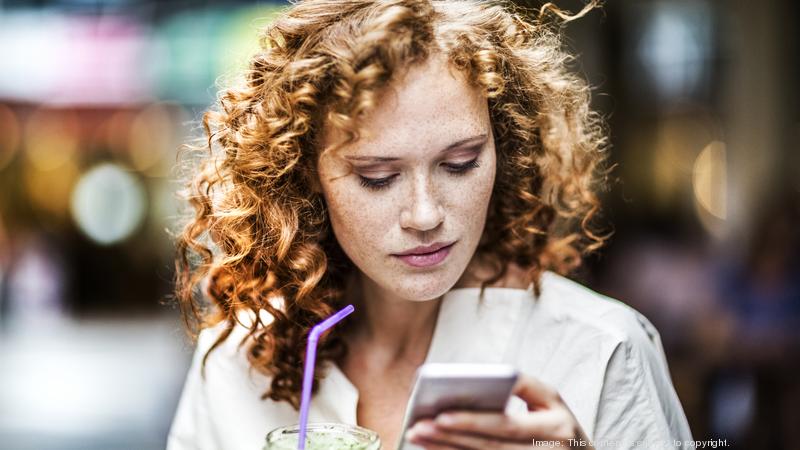 It's Earth Day Sunday and Consumer Reports has a guide for getting rid of just about anything — including all those out-of-date electronic devices cluttering up your home and office.
The magazine suggests selling unwanted electronics on eBay, where someone might be looking for parts, or taking them to a retailer like Best Buy to be recycled.
And what happens to all those old cell phones when people trade up to the latest and greatest? There are more than 2.3 billion smartphone users worldwide — a number that's expected to grow almost 25 percent by 2020 per Phobio, a company that recycles and resells mobile phones that are traded in — and that's a lot of potential waste.
Consumer Reports says old cell phones that can't be traded in when you purchase a new one can be donated to a charity or taken to a retailer like Ace Hardware, Best Buy, Home Depot, Lowe's, Office Depot or Staples to be recycled.
If you still have questions about how to recycle something specific, check www.earth911.org or www.call2recycle.org for more resources.
And why should you recycle that cell phone instead of tossing it in the trash?
Phobio said more than 4 million devices are purchased each day, creating a huge opportunity to recycle the old ones that are replaced. Statistics show that one out of 10 phones is refurbished, and the average phone worldwide is resold three times before it's recycled.
---